Please choose a Case Study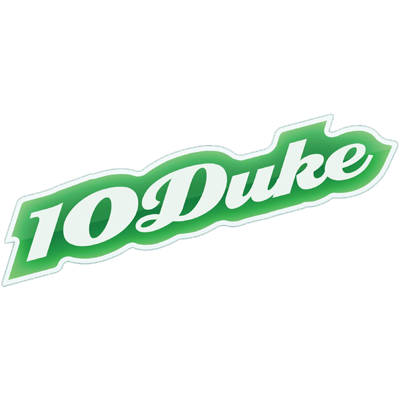 10Duke develops advanced web services for some of the leading consumer and technology brands in the world, using the 10Duke SDK, a Java based application development framework. To make it easier to package, deploy and run its applications as a cross-platform system service, 10Duke has come to rely on the Java Service Wrapper by Tanuki Software.
In this Case Study, we talked with Neil Fenton from 10Duke about some of the issues which led them to choose the Java Service Wrapper.
Download Case Study (PDF)